Siri has got some neat enhancements including the ability to hang up calls and expanded offline support. Another equally important feature is to make Siri announce notifications through iPhone speakers.
Times when you are on the move or relaxing on the couch, this feature can come in really handy in helping you keep a track of the alerts that matter to you. And that too without having to check the alerts every now and then. So, if you are ready to tap into this new add-on, find out how it works:
How to Have Siri Announce Notifications Through iPhone Speaker
For those unfamiliar, Siri could already announce notifications in previous versions of iOS. However, it required you to have either AirPods or Beats branded headphones. On top of all, it also supports hearing aids that are made for iPhone. 
Personally, what I like the most about this neat addition to iOS is the desired control over apps which notifications Siri will announce. Hence, you can allow alerts from only specific apps to ward off unnecessary notifications. With that said, let's run through the quick steps!
1. First off, on your iPhone, open the Settings app. 
2. In the Settings menu, scroll down and choose Accessibility.
3. Here, navigate to the General section and choose Siri.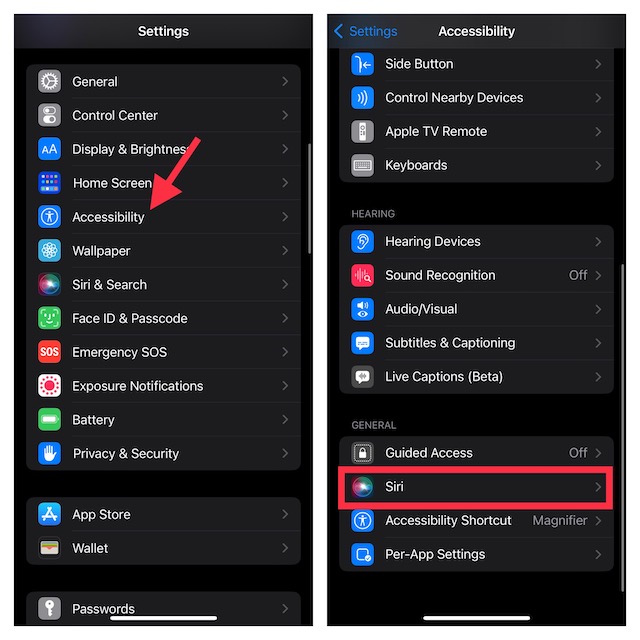 4. Go to the Spoken Responses section and turn on the switch next to Announce Notifications on Speaker. 
5. Next up, tap on Announce Notifications menu. 
6. After that, select which apps Siri should announce notifications from.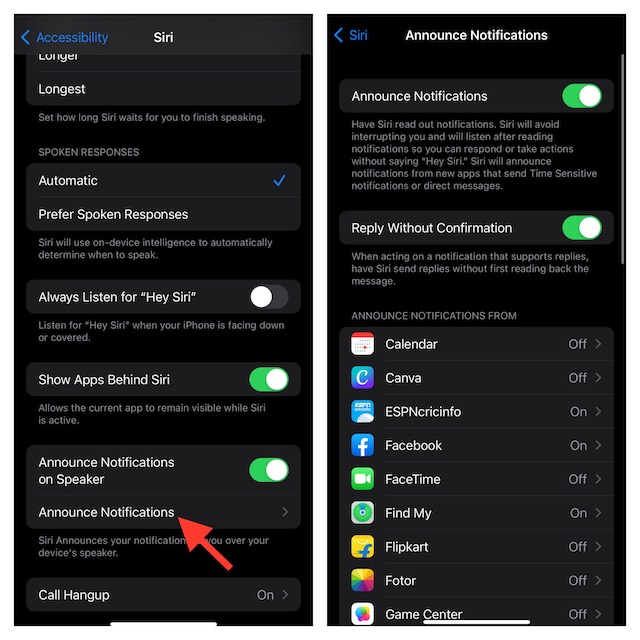 Do note that the additional menu also has options to Announce When Connected to Headphones and Allow Siri to send replies to notifications without first reading back the message for you to confirm.
Notably, there is also a cool hack through which you can end a call using Siri on your iPhone. If you want to get the most out of the virtual assistant, make sure to unravel these features as well. 
What If Siri Can't Announce Notifications Through Your iPhone's Speaker?
Recently Some iPhone users have complained that Siri doesn't announce notifications through the speaker even when they have perfectly set up the feature. If you are also facing the same issue, restart your iPhone as it has resolved the issue for many users.
If the soft reset doesn't get the job done for you, go for other workable solutions like factory reset and software update.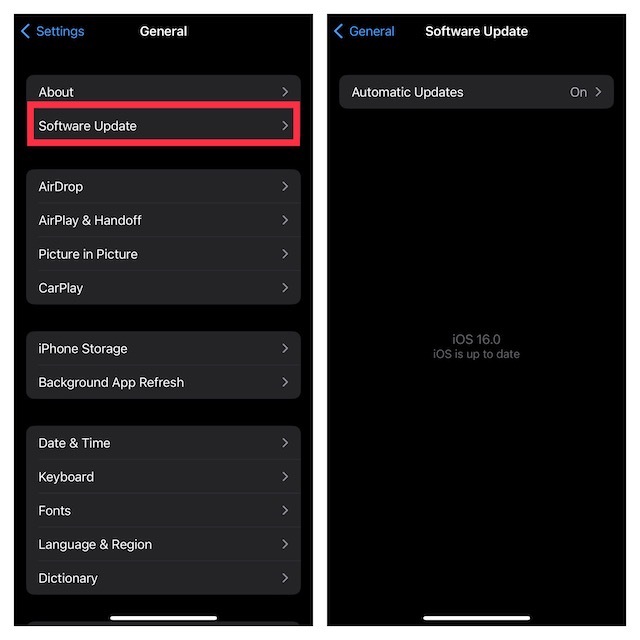 Wrapping Up…
So, that wraps up this hands-on guide. In more ways than one, Siri has become a great asset for iDevice users. Though there are still quite a lot of frailties, things have changed for the better.
Therefore, you can now count on it to help you perform a number of tasks with ease and keep a track of things that are essential. What do you have to say about Siri and the sort of improvements it has got in the latest iteration of iOS? It would be great to have your feedback in the comments below.